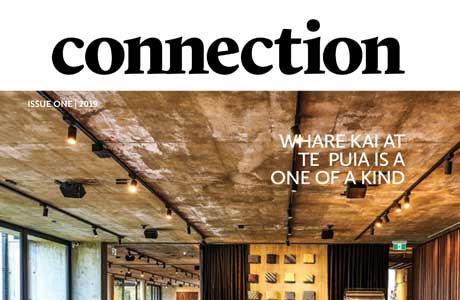 Moffat Connection 2019 Edition
01/Jul/2019
Publications
We welcome you to our 2019 edition of Moffat Connection, where we share the latest news from the food industry around the world. In this edition, we bring you more stories on foodservice projects around the globe, the release of the new refreshed Cobra cooking equipment range and the new Merrychef accelerated cooking equipment range and more.

Who are we? We develop our business by working with the best in the industry and listening to our customers. We also appreciated how food can bring people together. The kitchens and eateries of our globe have always been a place to rest and refuel, to taste and to inspire. Most importantly, to challenge and innovate and yes, to make exciting, rewarding connections.




In this edition:



We hope you enjoy this edition!